Are you planning on creating your own oracle card deck and are wondering how you can list your cards on Amazon once they've been published? Or: Have you already published your own deck and are ready to expand your reach and sell your deck on Amazon in addition to your website or other platforms you may already be using?
In this article, you'll learn what your deck needs so you can easily make it available on Amazon—and two ways you can go about setting up your listing.
How to Get Your Oracle Card Deck Ready for Amazon (Registering Your ISBN or UPC Barcode)
First of all, there's one thing your deck absolutely needs so you can distribute it to Amazon (and other retailers): It must have a barcode on the box.
There are two types of barcodes you can use to get your deck ready for distribution:
Your first option is to publish your oracle cards with an ISBN number. This is the type of barcode that you'd usually find on books, but in many cases, you can also use them for oracle decks.
Please note that in some countries, you'll have to publish a book with your deck so you can get an ISBN number for it. For example, I included a small booklet with my Magical Heart Healing Cards so I was able to publish it with an ISBN number here in Canada.
To learn more about how to register your ISBN number for your oracle card deck, view this article: 3 Steps to Self-Publish Your Own Oracle Card Deck
If you can't or don't want to publish your deck with an ISBN number, you can use a regular UPC or EAN barcode, which is the standard for most products. You can learn more about registering UPC/EAN barcodes here (United States), here (Canada), and here (international).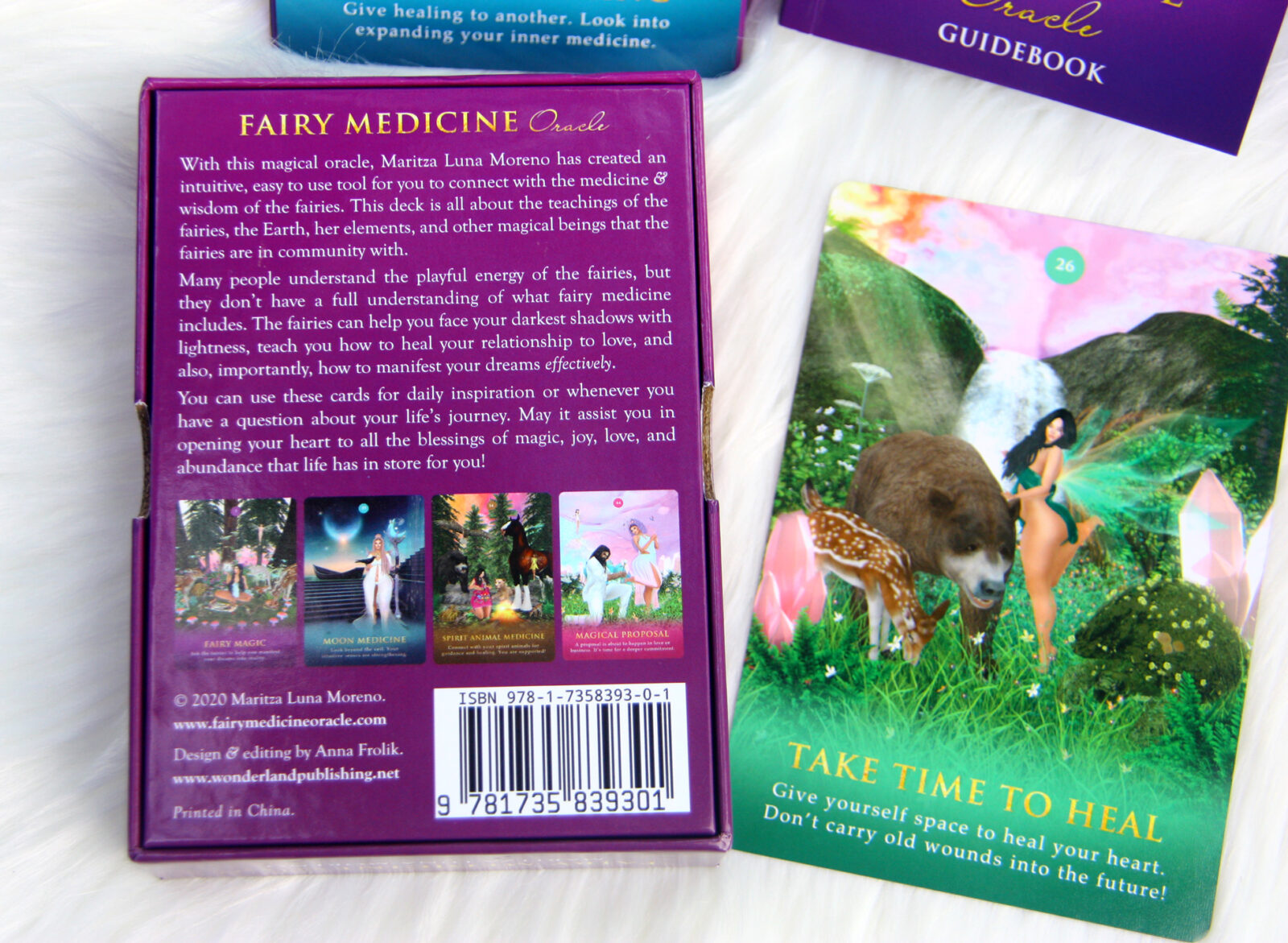 How to List Your Oracle Deck on Amazon
If you're self-publishing your oracle card deck, there are two ways you can set up your Amazon listing. (If you're working with a traditional publisher, they'll take care of those details for you.)
The first option is to open your own Amazon seller account and set up your listing yourself. This can be a great choice if you'd like to have a maximum amount of control over your listing, if you'd like to be able to make changes easily, or if you're going to ship your decks yourself.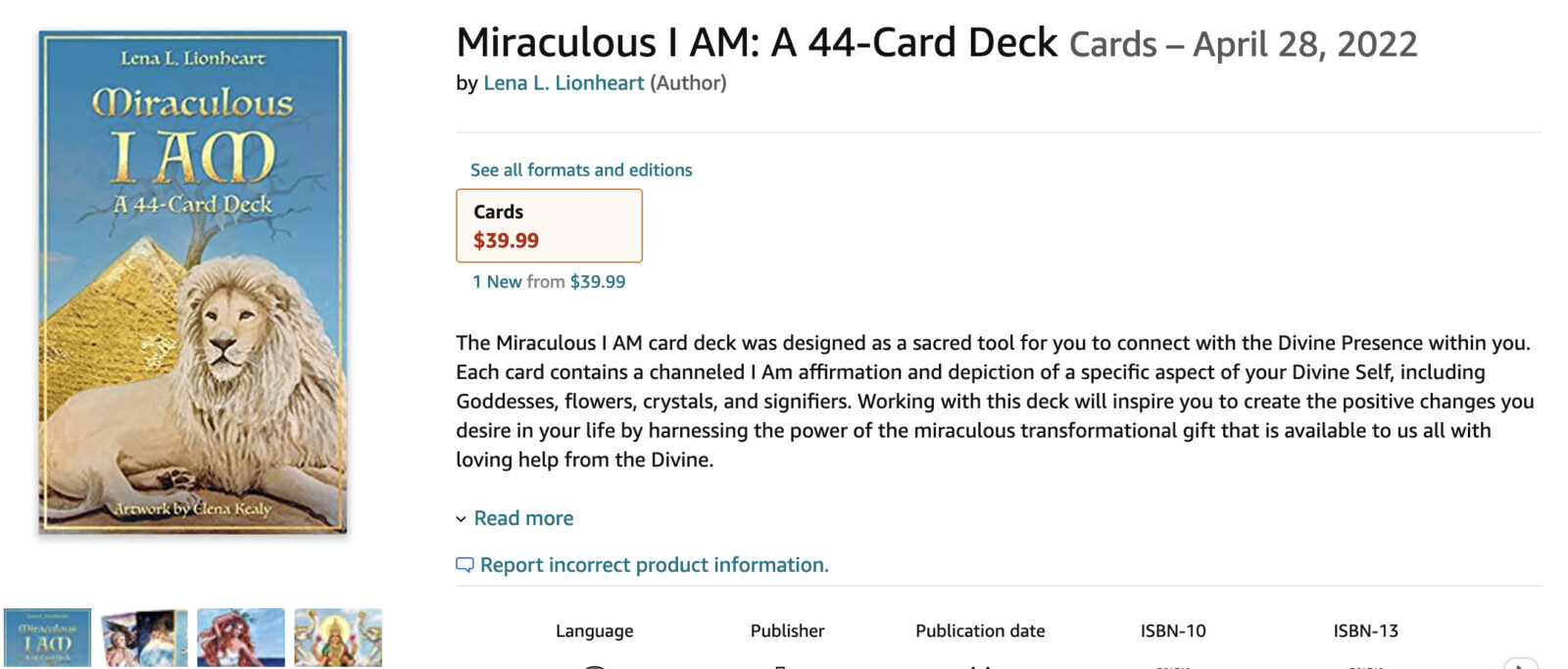 However, if you'd rather not worry about managing your own seller account and creating your own listing, you can work with a third-party distributor who will list your deck on Amazon for you.
Most distributors will also help you get your deck into retail stores all across your country or even worldwide, so you'll be able to reach a much larger audience with your deck. They will take a cut of your profits, but working with a distributor can make your life much easier if you don't have a lot of time on your hands, if you don't want to do any of your own shipping, and if you'd like to get your deck into as many stores as possible.
Want more support to make your dream of your own oracle card deck happen?
Check out the DIY course here, or learn more about our done-for-you design + publishing services here!