Publishing Services and Coaching for Spiritual Entrepreneurs + Creatives Ready to Birth Their Own Oracle Card Deck Into the World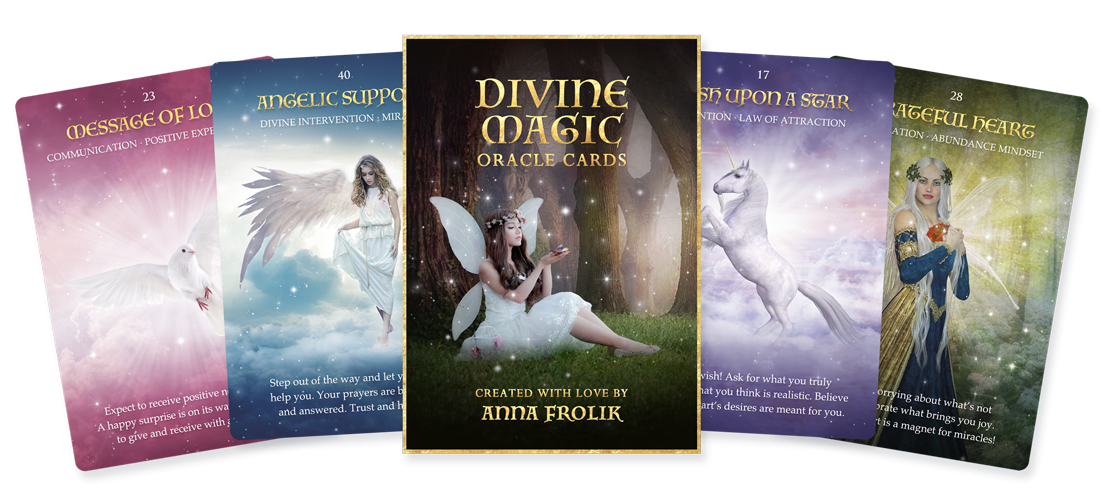 Welcome, Magical Creator!
Do you love, love, LOVE working with oracle card decks in your intuitive, healing, or coaching practice?
Have you been dreaming of publishing your very own deck featuring your unique soul wisdom and messages?
You're ready to make a bigger impact with your gifts, reach a larger audience with your work, and create a steady stream of passive income by selling your cards on your e-commerce website, on Amazon, or in retail stores worldwide.
You have a clear vision in your mind and are more than ready to bring it to life. However, when it comes to turning your idea into a finished physical product you can hold in your hands and share with the world, you're stuck!
Graphic design and editing isn't exactly your strength, you're super busy running and growing your business as is, and figuring out the details of how to create, print + publish your deck feels rather overwhelming.
And you WISH there was someone out there who could help you get unstuck and finally get your deck designed, printed, and published!
If this sounds like you, you're in the right place.
My team and I would love to support you with our design, publishing + coaching services to make your dream of your own oracle or tarot deck a reality!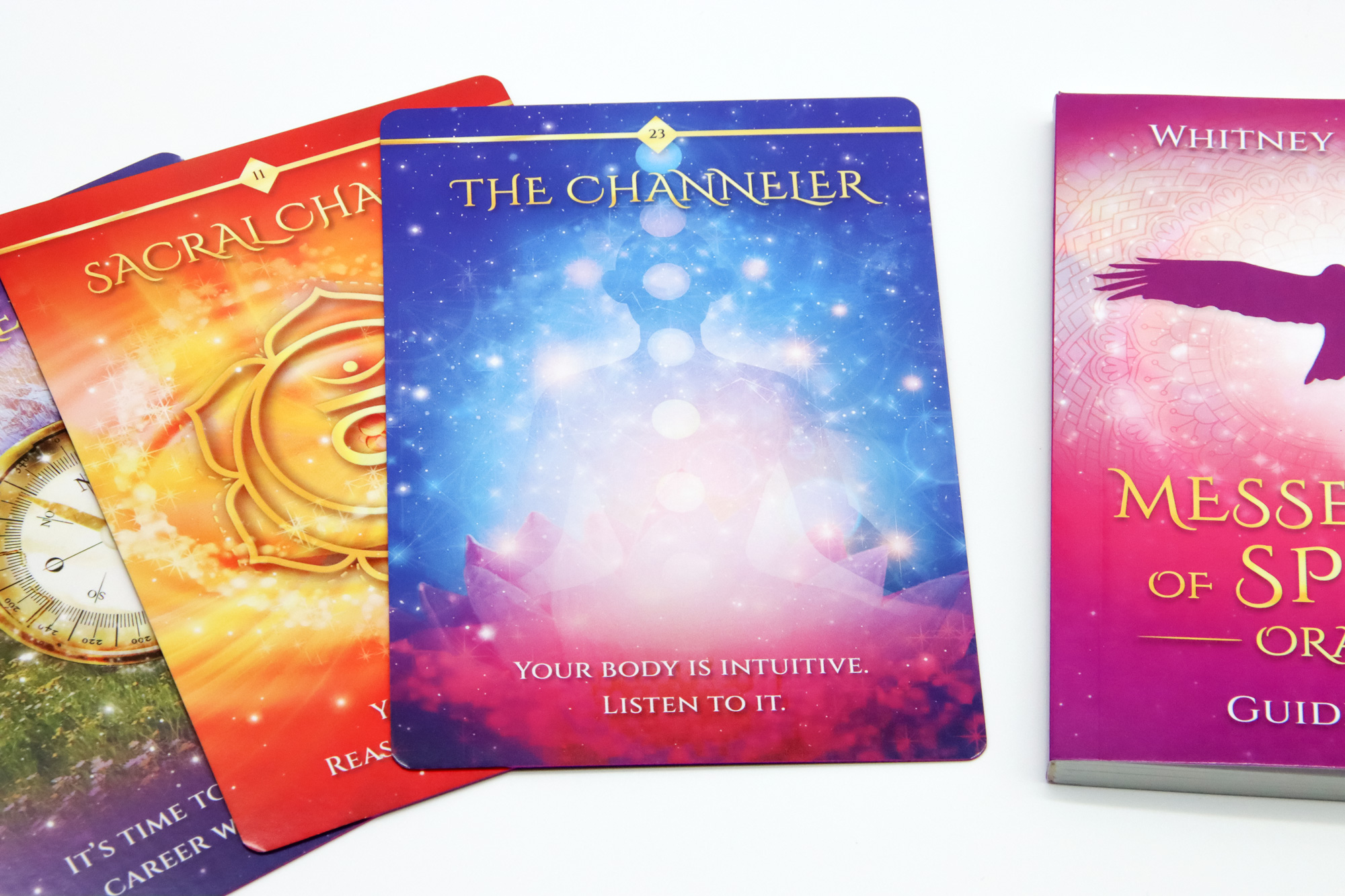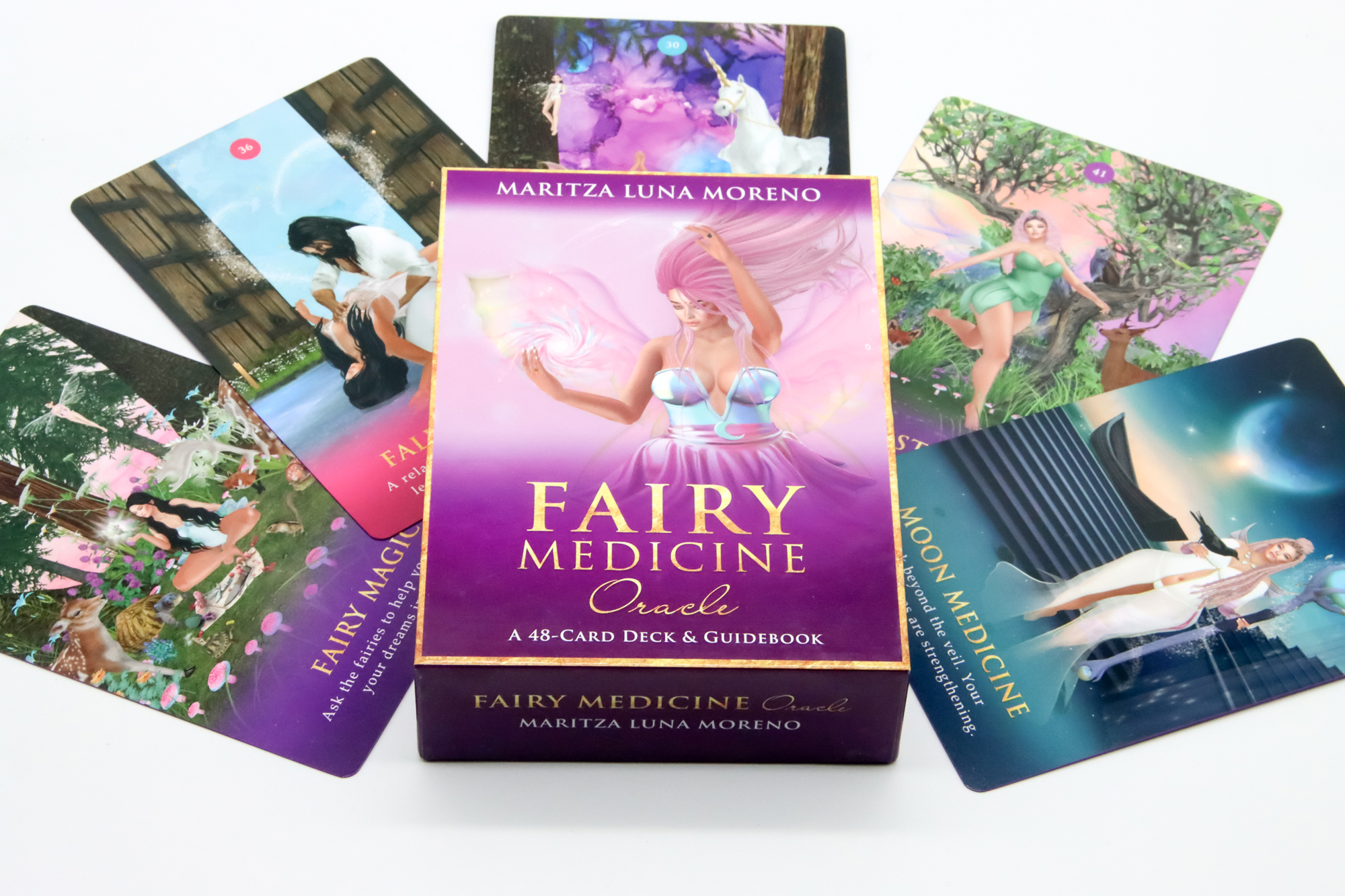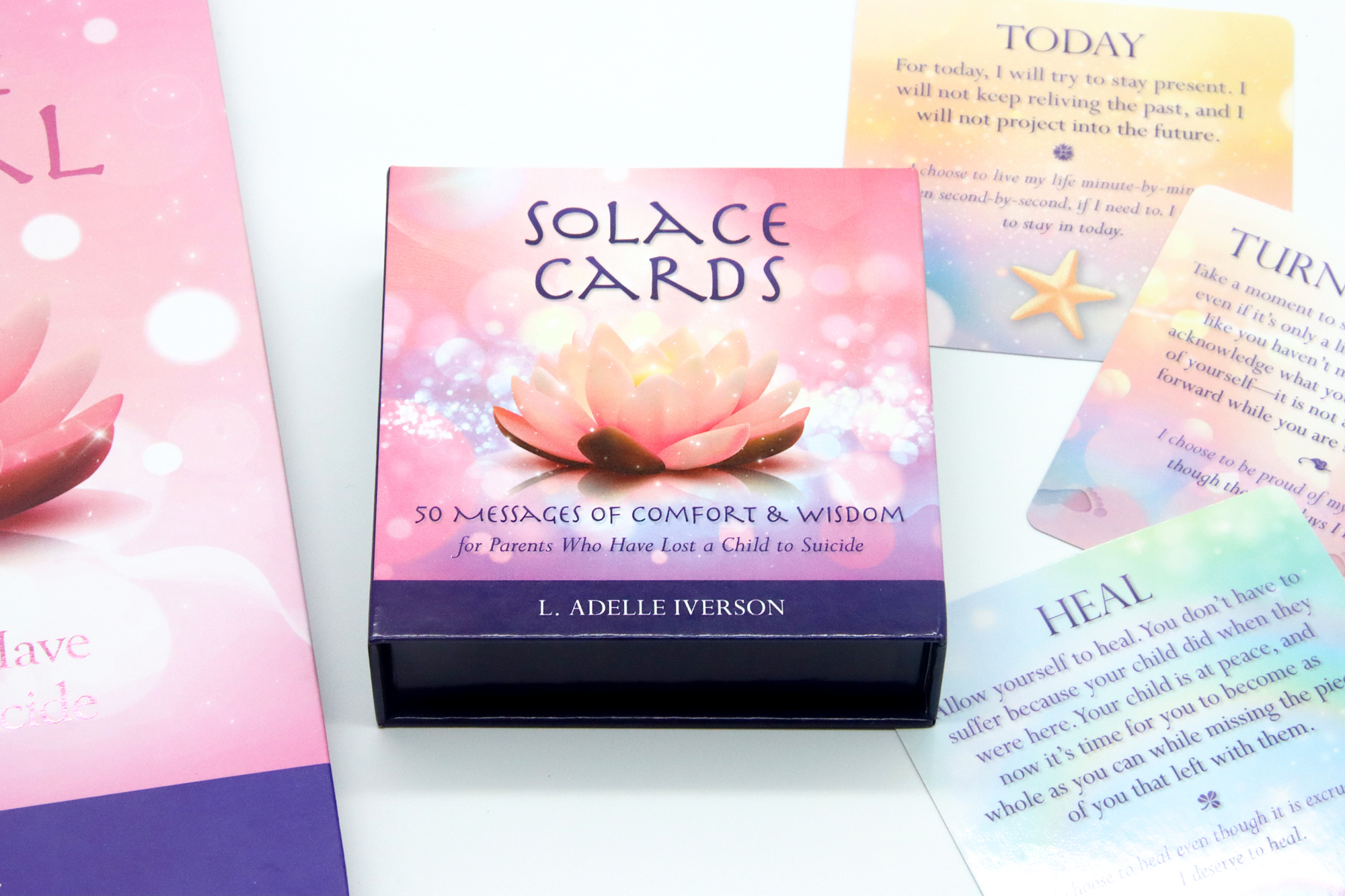 Here's How We Can Help
Together, we'll support you through your entire creative process from start to finish.
We'll begin with a complimentary consultation in which we'll explore your idea, outline the details of your oracle card deck, and find out how we can best assist you with our services.
Depending on your unique vision, budget, and personal creative strengths, we can source or create your artwork for you, design your cards, box, and booklet, write, edit or proofread your messages, help you find your ideal printing and publishing solution, and more.
We can create your deck with you or do it all for you!
We're also happy to collaborate with you long-term to develop a series of products, grow your product based business, support your product launches, and more.
If this sounds amazing, contact us to schedule your free initial consultation, and let's talk about how we can best support you with your project!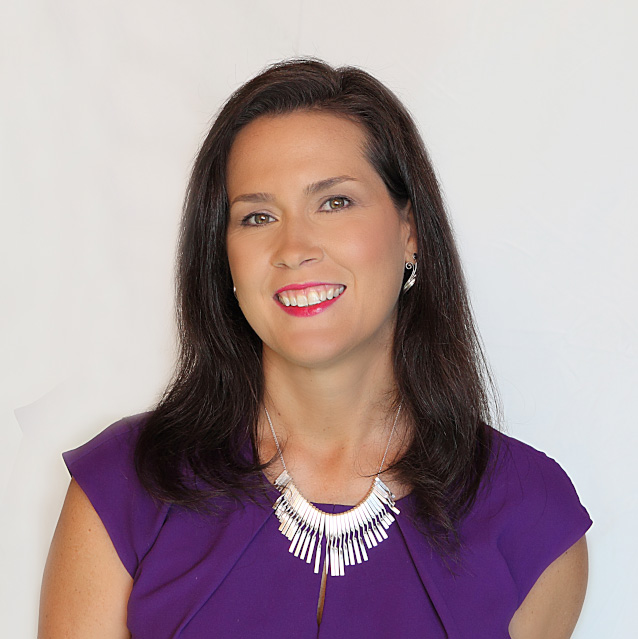 "I honestly can say that I wouldn't have been able to publish my deck without Anna. After years of dreaming of a deck, she made it so easy for me to actually manifest that dream into a reality. Anna guides you through the process from start to finish, taking care of the details. I was amazed at what a high touch level of service she provided. I highly recommend working with Anna to create your next oracle deck!"
— Whitney McNeill, spiritual teacher & psychic medium, creator of the Messenger of Spirit Oracle, AZ, United States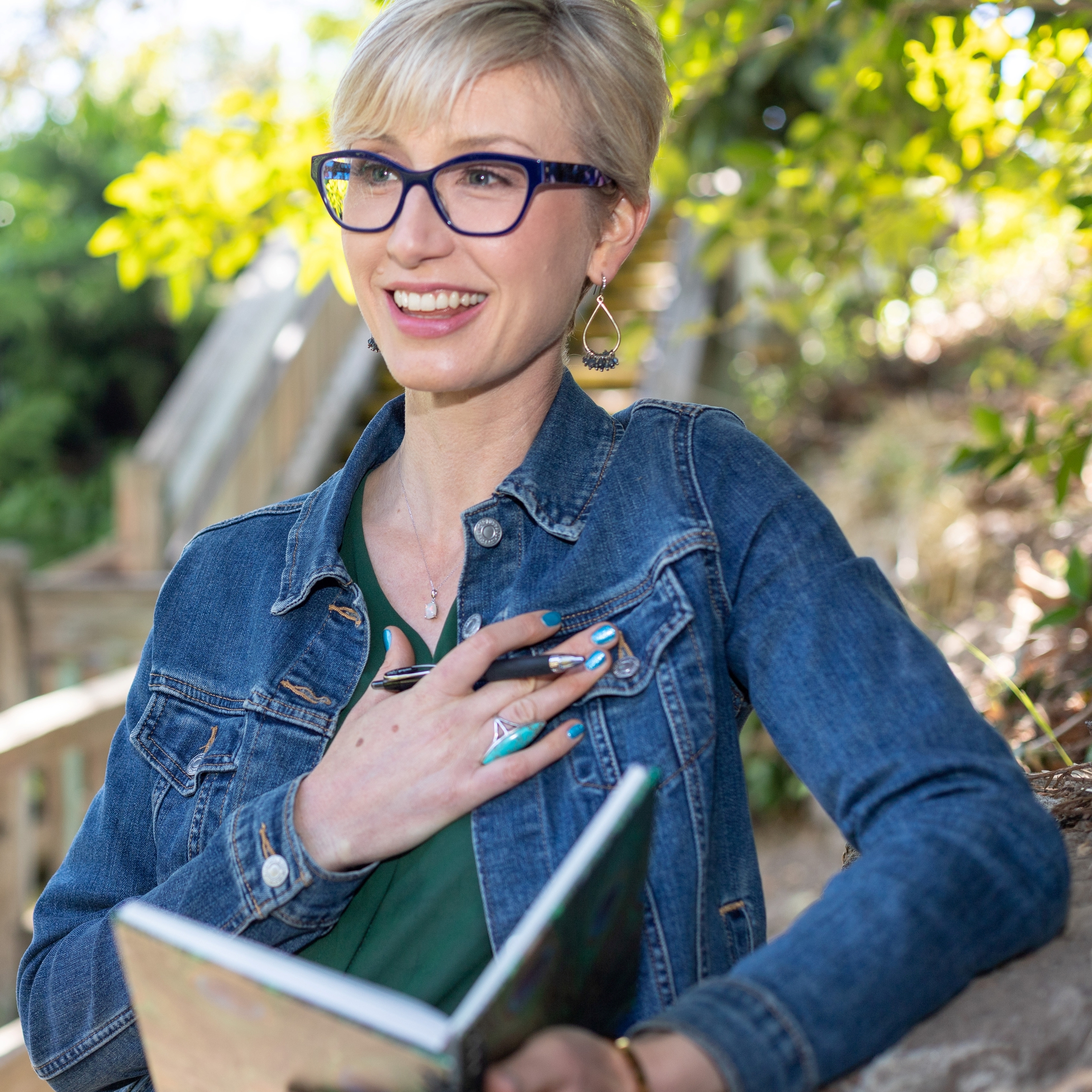 "I had a clear vision and calling to create an oracle deck to support writers, yet I had no idea how to bring this project to fruition. From our first chat, I knew that Anna understood my vision, and I loved that she knew the industry and could bring her experience and connections to my project. She found the perfect artist who was aligned with my vision; managed the project well to keep us moving forward; provided me with professional editing that made the content the best it could be; and took care of the moving pieces, like coordinating the printing and helping me set up distribution and sales. Holding my deck in my hands and seeing this dream come to life was so gratifying! And best of all, the process itself was expansive and fun."
— Megan Barnhard, intuitive writing coach, creator of the Wise Writer Within Oracle, NV, United States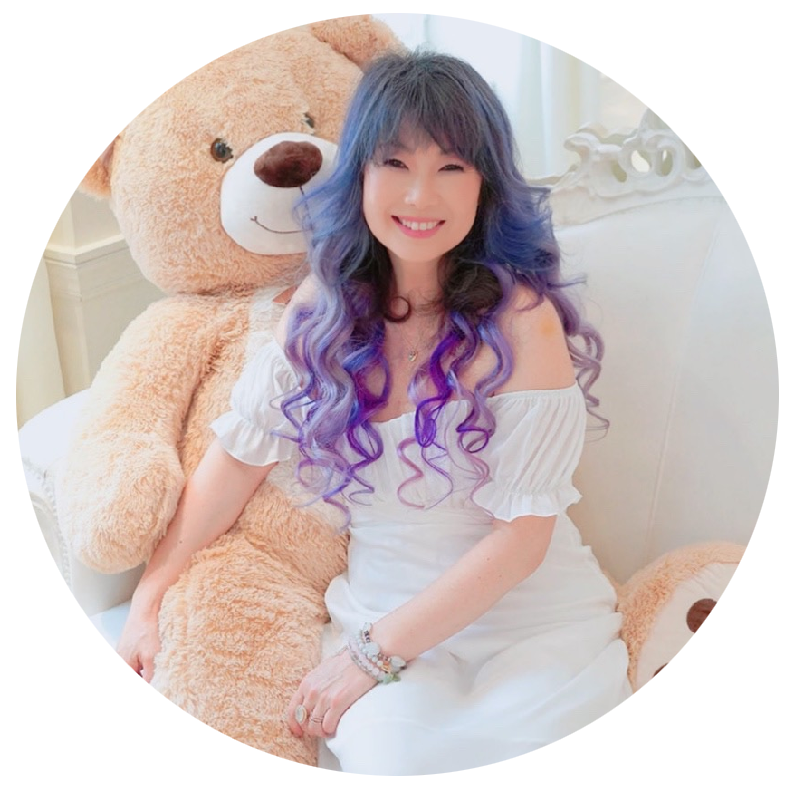 "Anna has been truly a dream to work with. I came to her with a seed of an idea. From there, she guided me to a crystal clear vision, and she managed the project from start to finish. Her work is flawless and the quality of the prints is also so much better than some of the products I've seen. Anna has been such a helpful resource on my journey of publishing my writing and channeled messages. She's been helping me with the marketing and business side of being an author, too. She's a vastly experienced, savvy, smart, successful entrepreneur! She's my Fairy Godsister and I'm blessed to continue co-creating with her (more of my oracles and books coming)! 🙂 Thank you Anna ❤"
— Coco, divine whisperer, speaker, author, creator of the Love Messages From Your Pet Oracle Cards & Magical Mermaid Oracle, NV, United States

 Oracle Creators' Mastermind
Receive a full year of group support to design, publish + launch your oracle card deck into the world.
You'll get lifetime access to the Design & Publish Your Own Oracle Deck course, live coaching + feedback from Anna and a community of like-minded co-creators, monthly Q&A calls, and more.*
Your investment starts at $2,500 USD.*
Coming Soon!
Join the wait list to be the first to know when we open the doors to this program.
* Details subject to change. The exact outline will be announced once we officially open the doors to the Oracle Creators' Mastermind.
Private Publishing, Oracle Creation + Business Support Packages
If you're an intuitive, healer, coach, or artist ready to make your dream of your own oracle card deck happen, we'd love to support you with our creative coaching, publishing + done-for-you services.
Together, we'll develop the vision for your deck and product-based business, guide your creative process, and craft a professionally designed and edited product your audience (and distributors!) can't wait to buy.
You'll have our support for a minimum of 6 months in which we'll get your deck produced, published, and ready to launch.
We can also help you set up your wholesale system, list your deck on Amazon, and more.
Packages start at $8,500 USD.
(View our pricing guide.)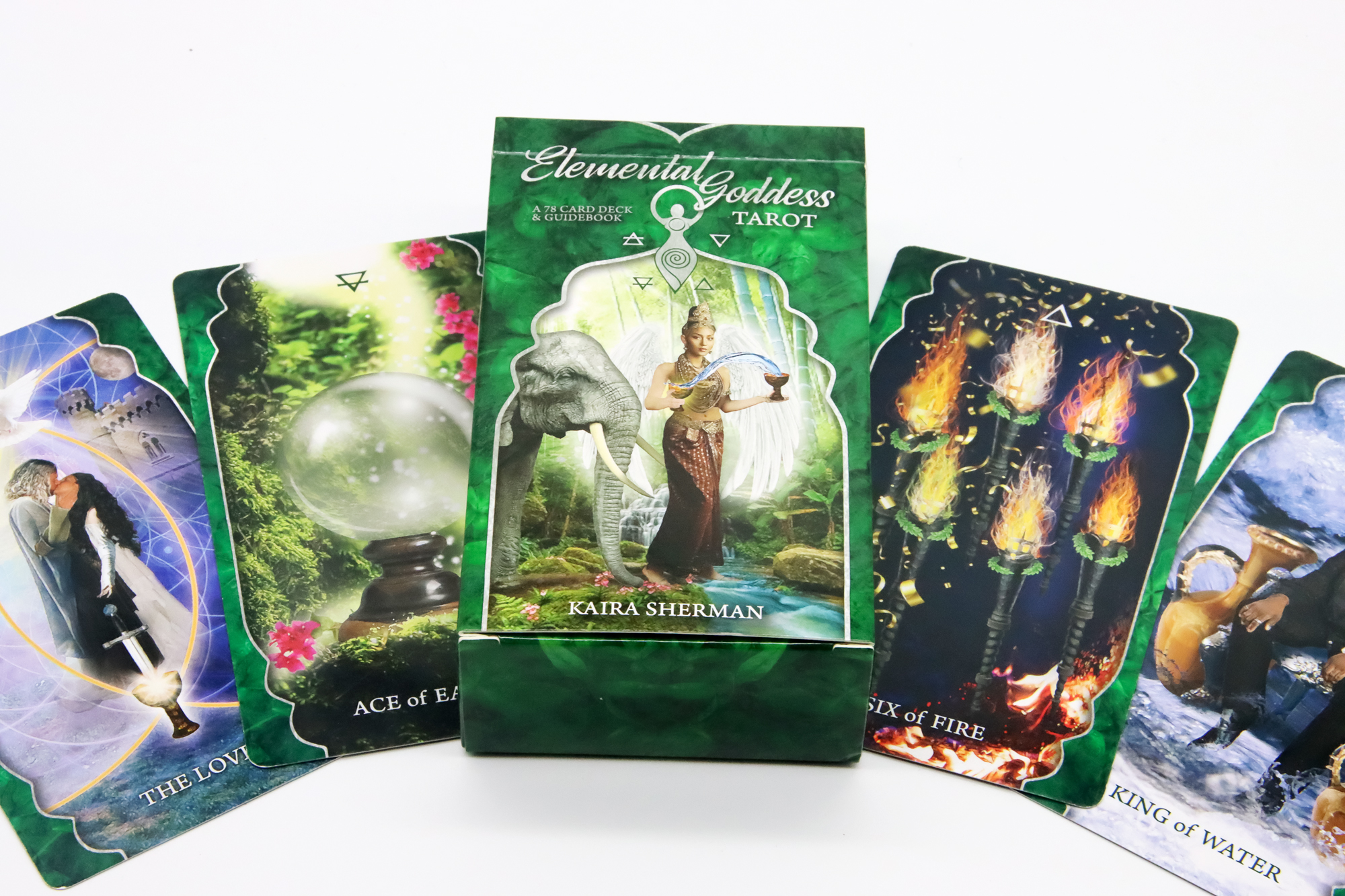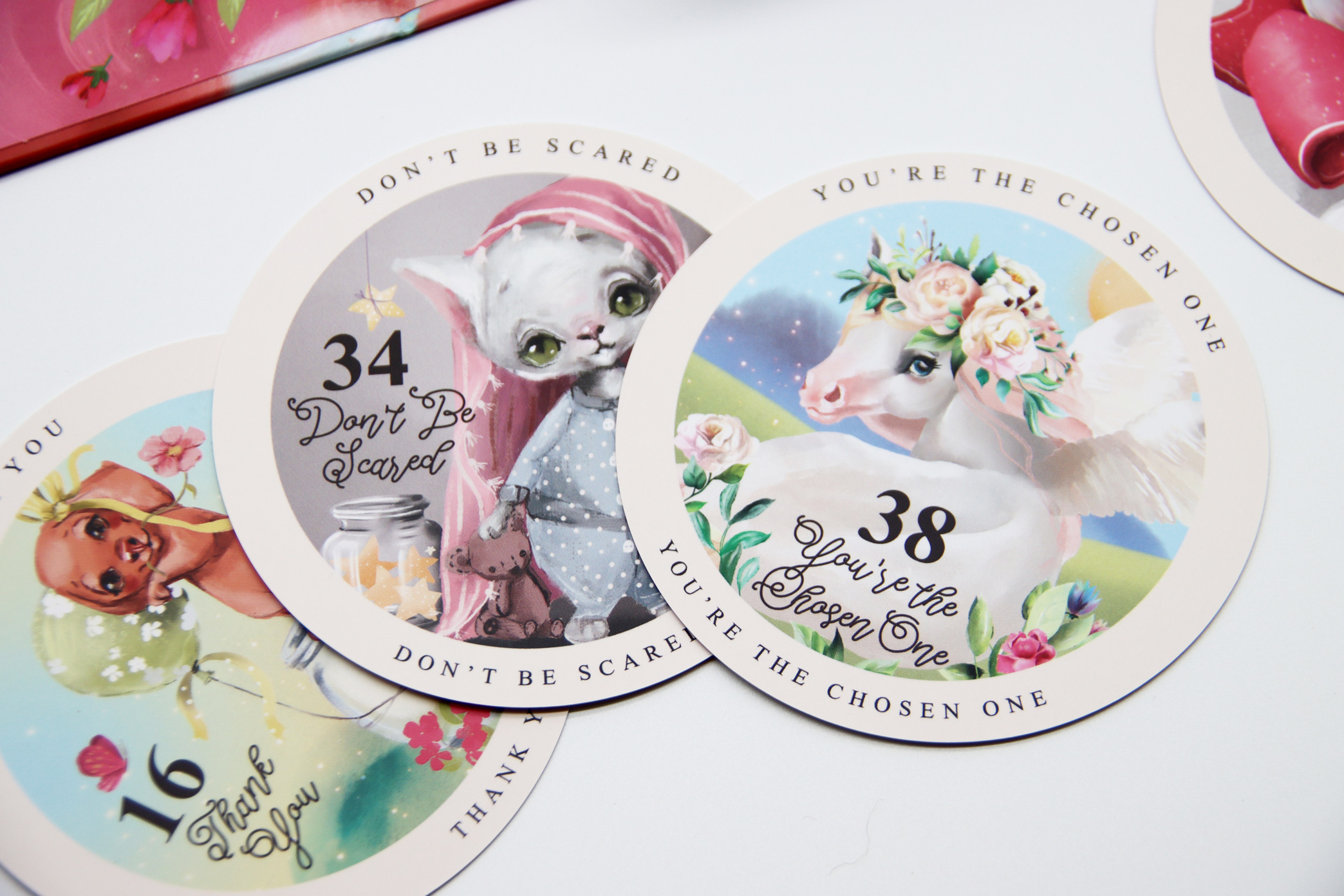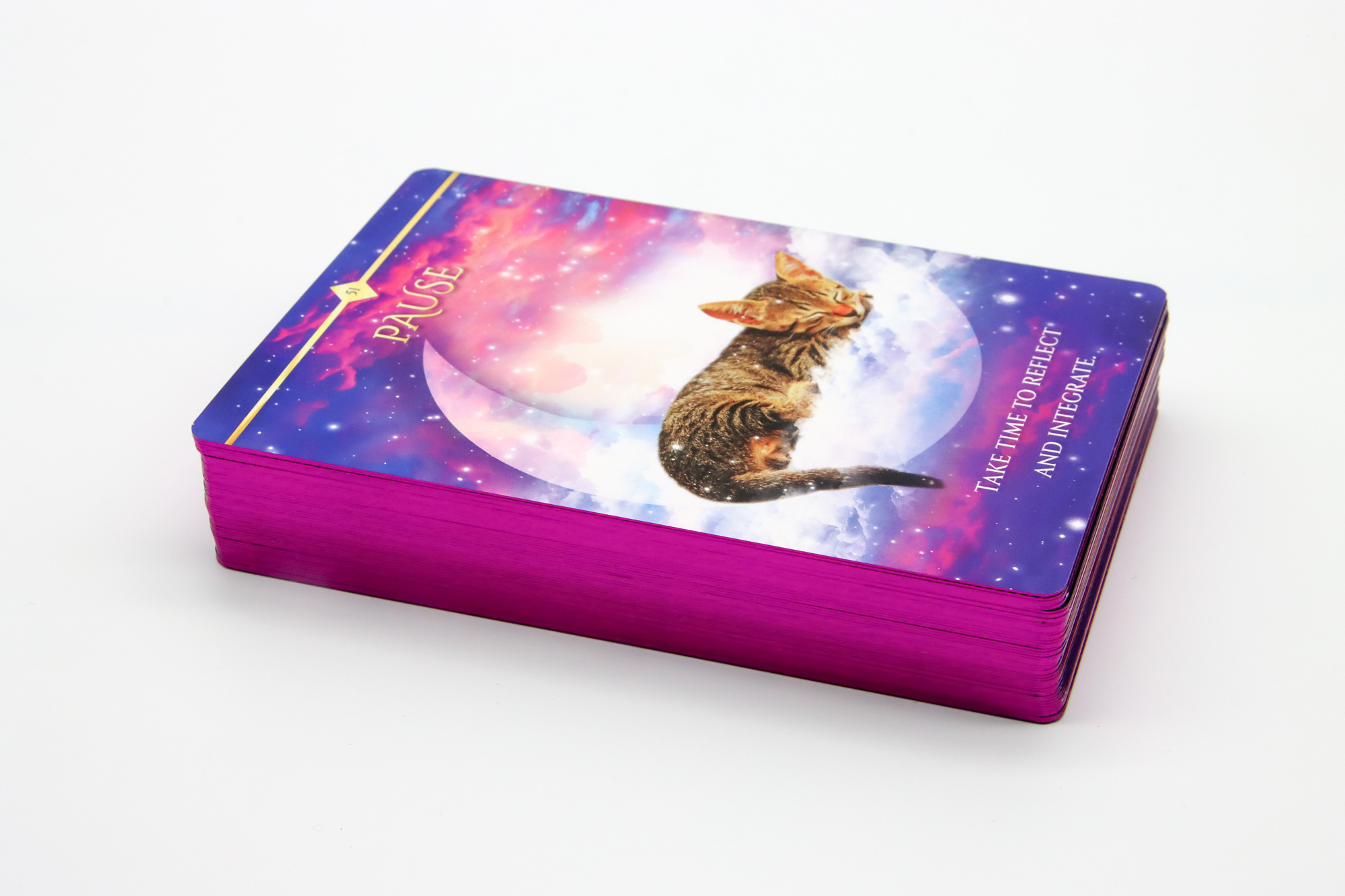 Add-Ons
Work with us long-term to develop your product based business. We can design an entire series of products in addition your oracle deck, set up your production + distribution systems, support your launches, and more.
Promotional materials for your oracle deck launch (social media banners, product images for your website + Amazon listing, animated pick-a-card GIFs, advertisements, and more).
Pick-a-card installation on your website (WordPress only) or mobile app development in collaboration with a third-party card-deck app provider.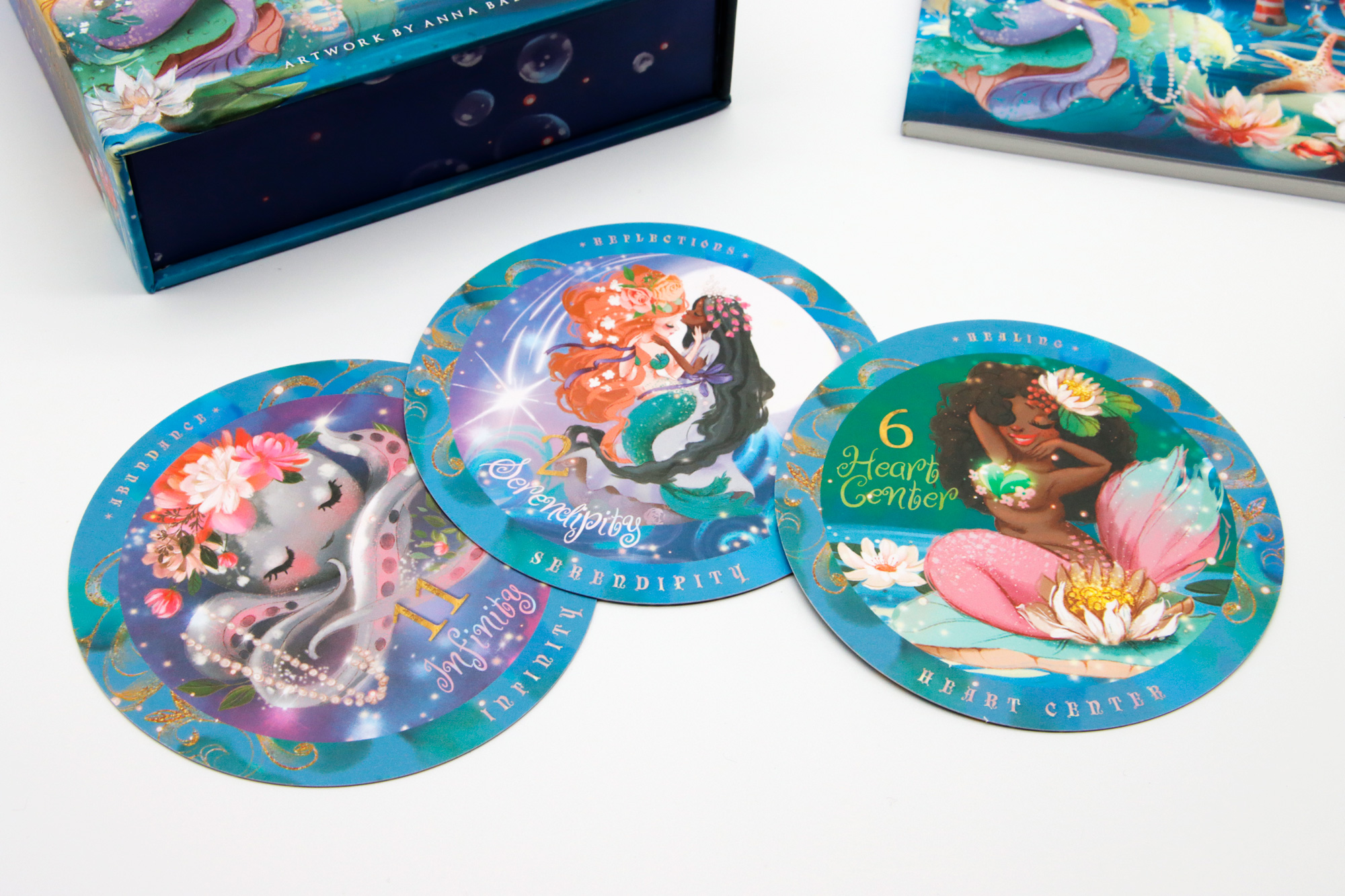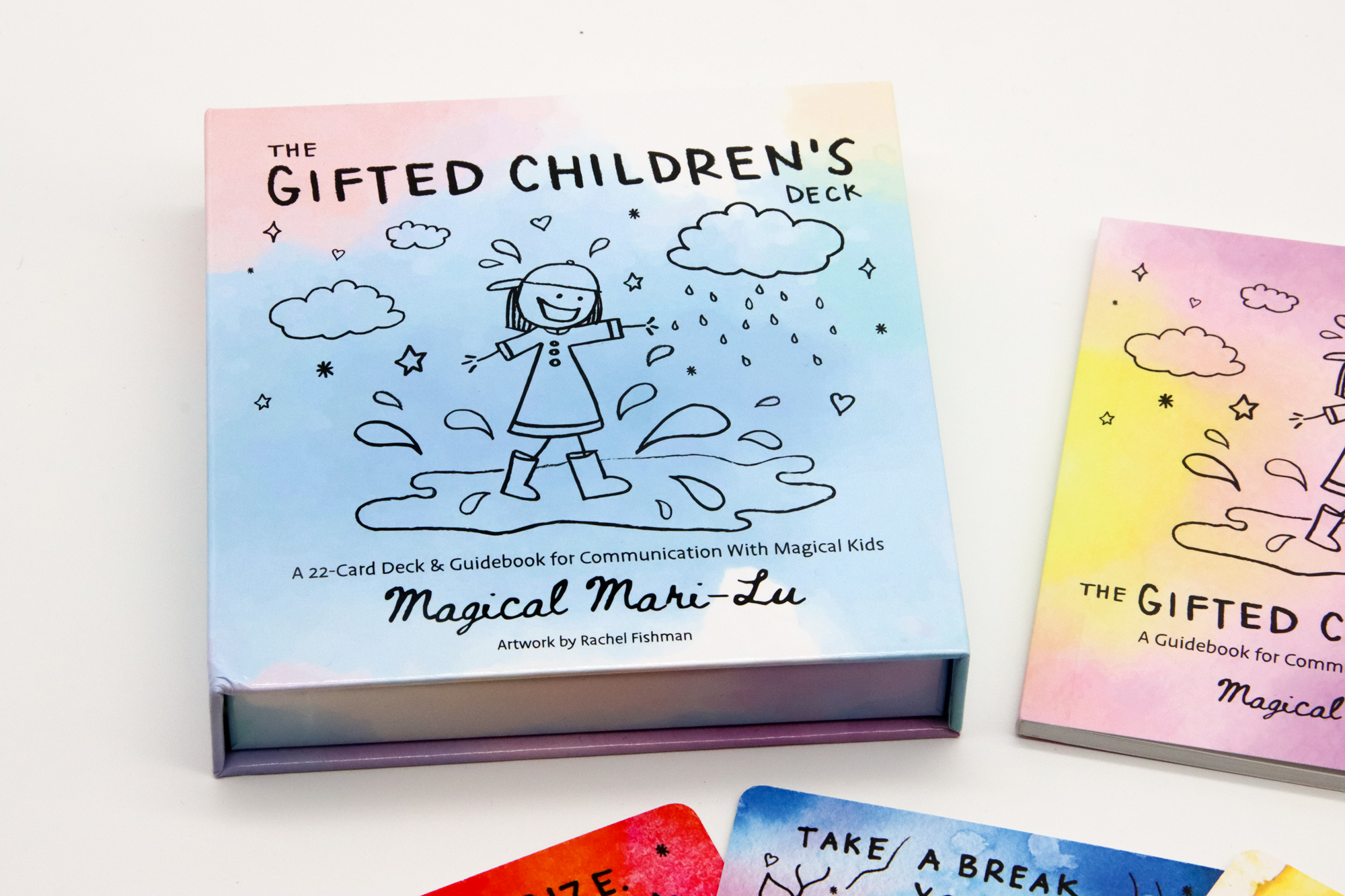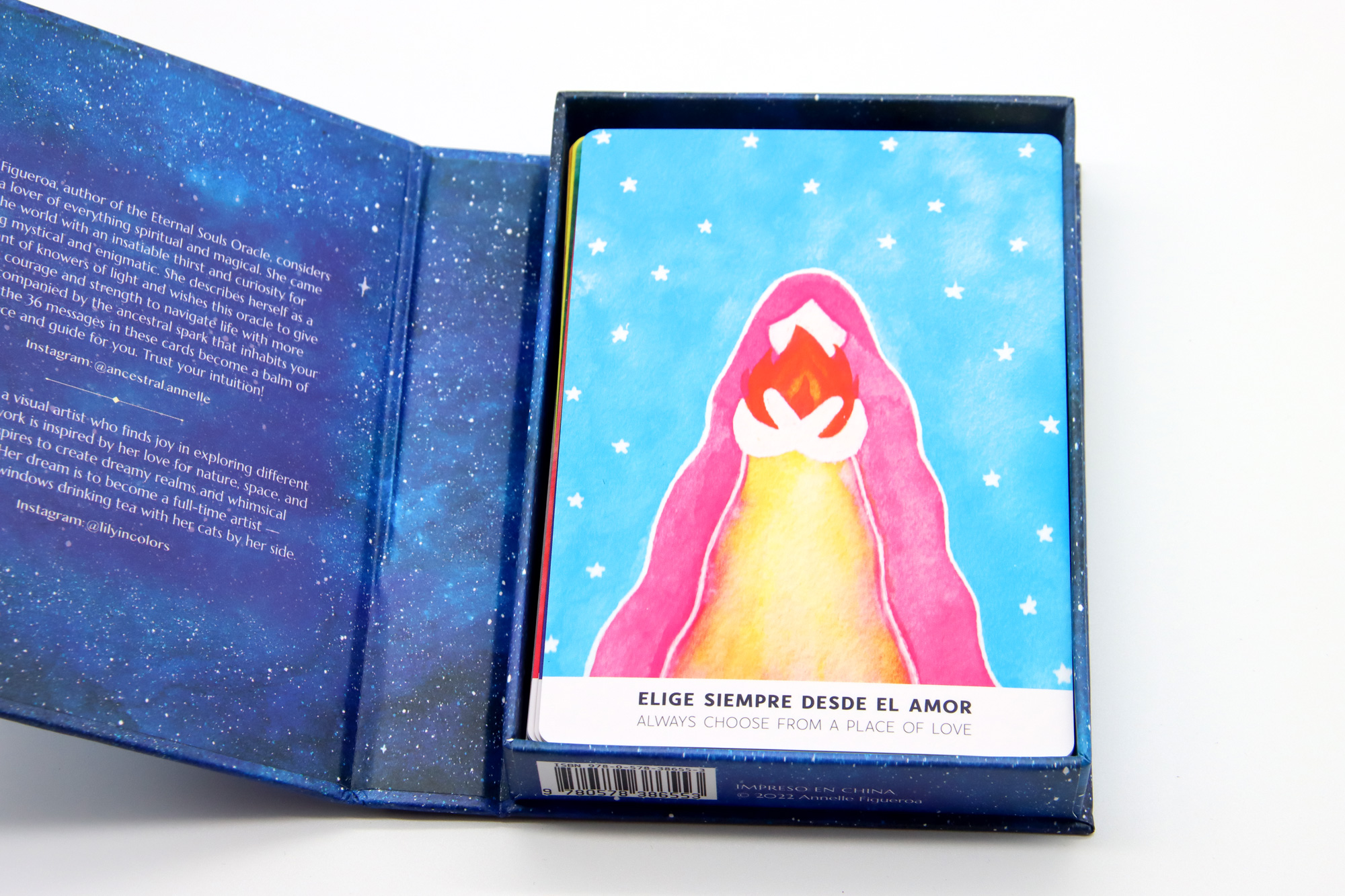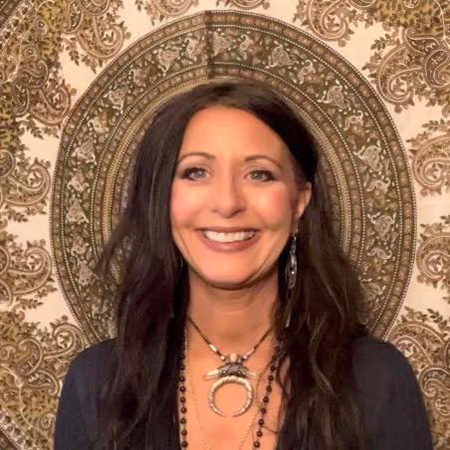 "About mid-way through creating my tarot deck I knew that I needed some serious help with completing the necessary steps to get the deck edited, printed, published, and out into the world. It was the first deck I had created, and I hadn't authored any books or anything prior to this deck, so I was completely unfamiliar with the process.
Anna walked me through the entire process of where to get my deck printed, published, and marketed. She was such a wonderful resource and exactly what I needed! Thanks to Anna's guidance, I now have my tarot deck, 'Elemental Goddess Tarot', distributed worldwide."
— Kaira Sherman, tarot reader, teacher + spiritual mentor, OR, United States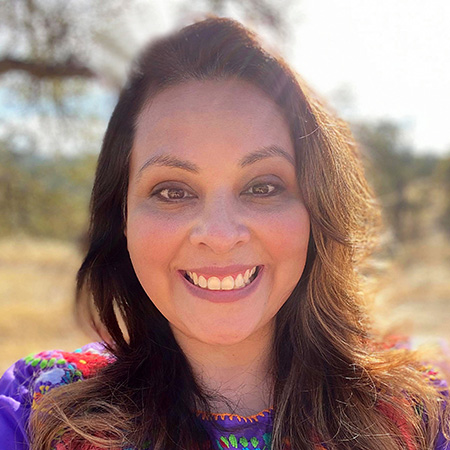 "Working with Anna is so inspiring. She has made my process of creativity so much easier, light, and fun. And because of this process I was able to accomplish a dream of mine I'd had for a long time which was making my Fairy Medicine Oracle card deck! Anything Anna offers is sure to set you off into an amazing path and journey, but also give you the ability to accomplish what you set out to do."
— Maritza Luna Moreno, shamanic healer + metaphysical teacher, CA, United States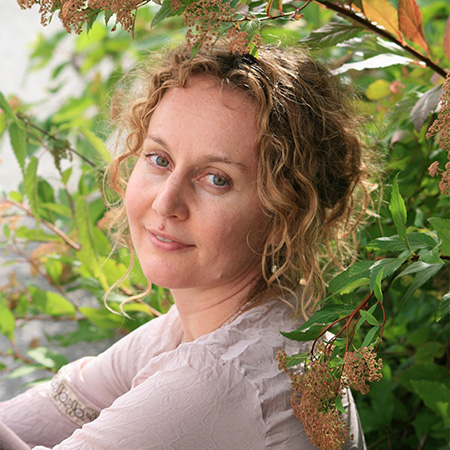 "Without Anna's magical and loving touch, I'm not sure I would have been able to finish and publish my creative self-healing HEAL cards at all. I do know that they would not have been anywhere near as gorgeous and accessible as they are because of her. Working with Anna has in fact been life-changing. She helped me birth my cards when they were completely stuck inside of me after years of feeling frustrated and insecure about how to make them real. 
Now I have a beautiful deck that not only represents me in the world but can hold the different strands of my multi-passionate teachings and services together. My cards now come with me wherever I go and inspire me to create new offerings and services that speak my soul's language."
— Karin von Daler, psychologist, artist, expressive arts therapist, Denmark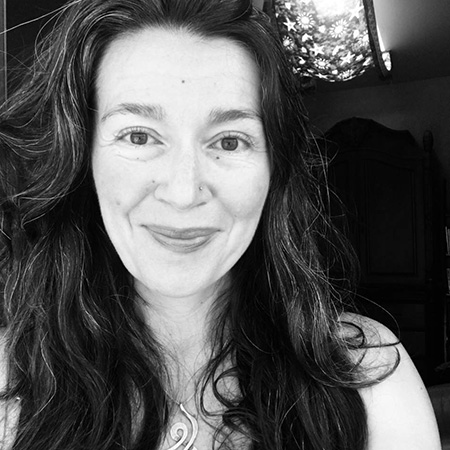 "I had such a great experience working with Anna on my Infinite Self Oracle card deck. She had such a magical way of bringing the project to life. I was super impressed with how she took my assortment of images and words and weaved it all together in such a beautiful and coherent design. She was very professional from start to finish and just a pleasure to work with. I love, love, love the finished product! I highly recommend Anna's work."
— Patricia Wald-Hopkins, transformational lifestyle guide, author, mystic artist, NM, United States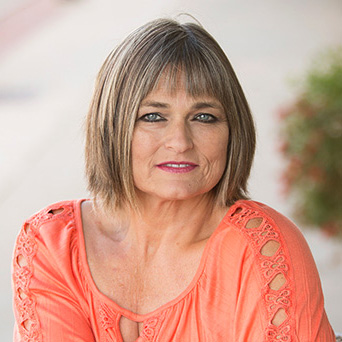 "Working with Anna made this process so easy for me. She is incredibly intuitive, therefore not many edits were required at all. She is patient and understanding and so compassionate. Writing my first deck of cards brought up incredible grief for me, and she was right there with me every step of the way. Thank you, Anna, for helping me make this dream a reality."
— L. Adelle Iverson, author, intuitive energy healer, WI, United States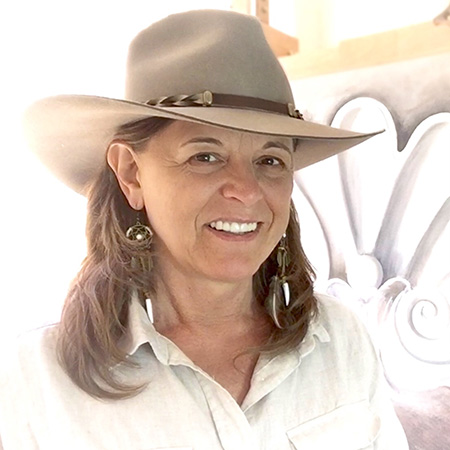 "Creating my card deck with Anna Frolik was fun, fast and magical. Anna's expertise, sensitivity and speedy responses to my every question streamlined the process and made me feel supported every step of the way. 
I was able to relax into the joy of doing as much writing, editing and designing as I wanted, knowing that Anna would lovingly step in to help me whenever I needed. 
Anna is truly an expert in all aspects of creating card decks, guidebooks, and all that goes with the process. She even helped me get set up with a fulfillment company.  
A project that looked daunting to me was transformed into joy and ease with Anna's help. I look forward to working with her again."
— Valerieann Giovanni, master intuitive painter, author, visionary, mystic, life coach, AZ, United States