Get Your Oracle Card Deck Designed + Published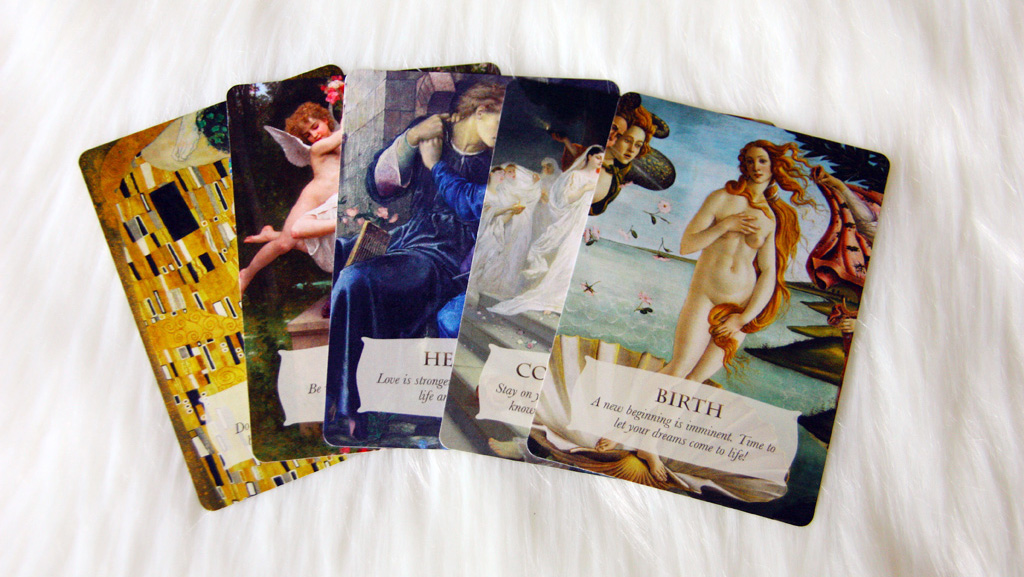 Hey Divine Magic Maker!
Do you love, love, LOVE working with oracle cards in your intuitive, healing, or coaching practice?
Have you been dreaming about publishing your very own oracle deck featuring your unique soul wisdom and messages?
You're ready to make a bigger impact with your gifts, reach a larger audience with your work, and create a steady stream of passive income by selling your cards online, in your store, or on Amazon & co.
However, graphic design isn't exactly your strength, you're super busy running and growing your business as it is, and figuring out all the details of how to create, print, publish + sell your deck on your own feels rather overwhelming!
And you WISH there was someone out there who could help you turn your vision for your own oracle deck into a finished physical product you can share with the world?
If this sounds like you, you're in the right place!
My team and I would love to work our magic on your behalf to make your dream of your own oracle or tarot card deck a reality!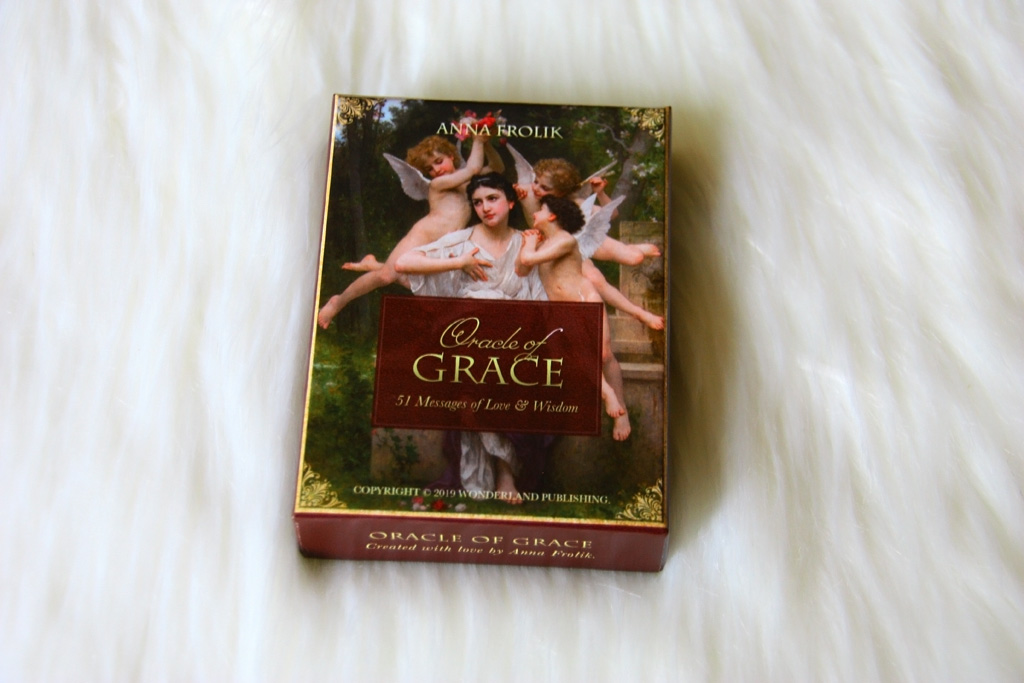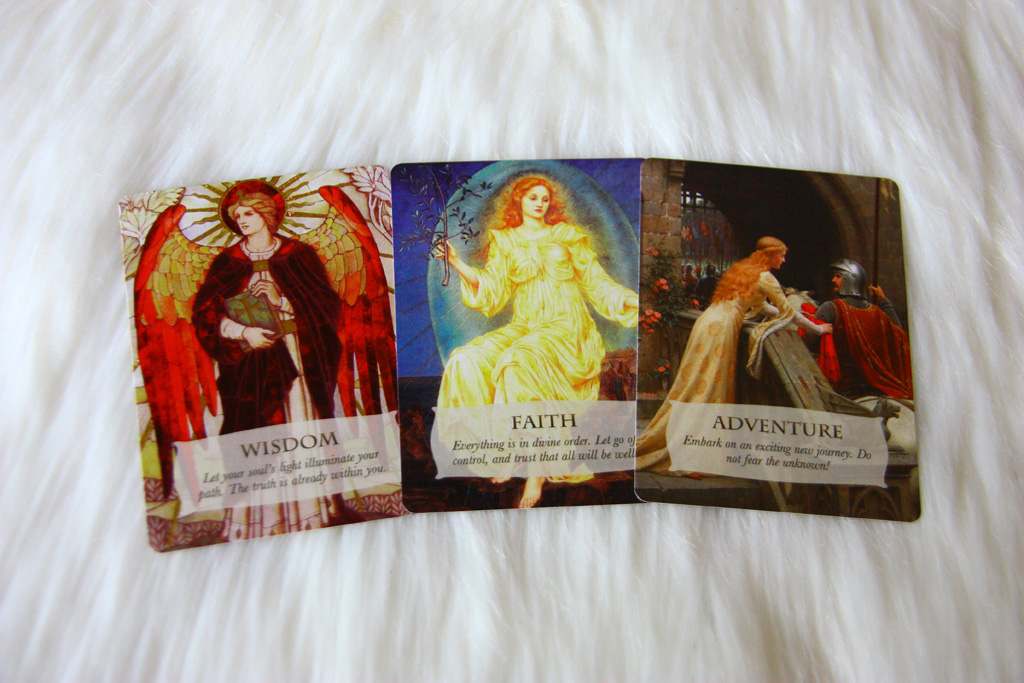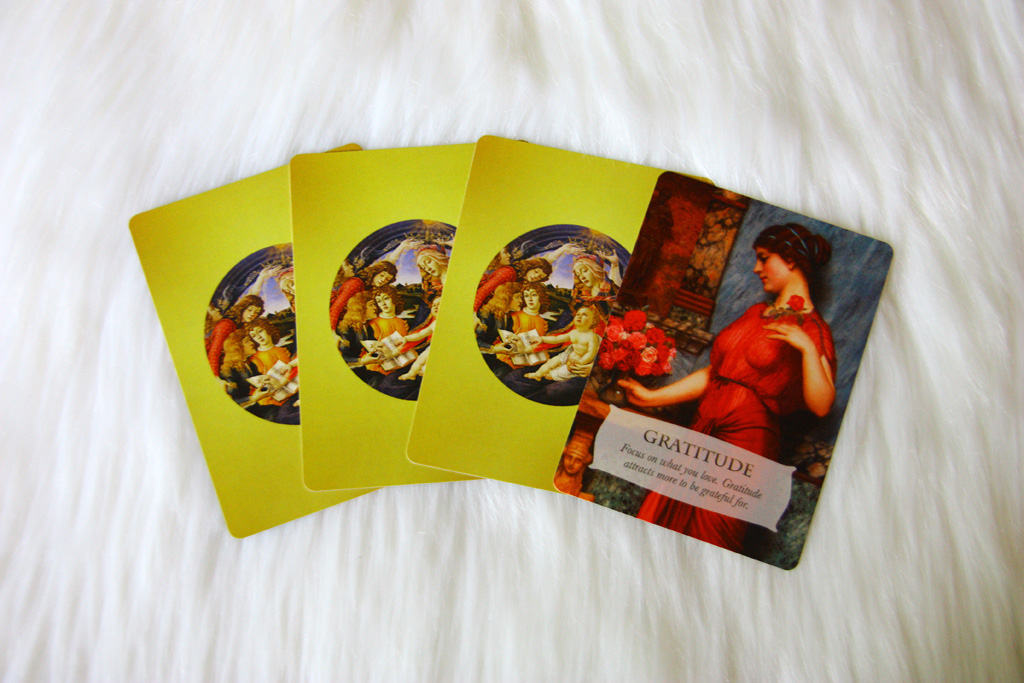 How We Can Help
Together, we'll support you through your entire creative process from start to finish.
We'll begin with a complimentary consultation in which we'll explore your idea, outline the details of your oracle card deck, and find out how we can best assist you with our services.
Depending on your unique vision, budget, and personal creative strengths, we can source or create your artwork for you, design your cards, box, and booklet, write, edit or proofread your messages, help you find your ideal printing and publishing solution, and more.
We can create your deck with you or do it all for you!
We can also help with ideas for your marketing if desired.
If this sounds amazing, contact us to schedule your free initial consultation, and let's talk about how we can best support you with your project!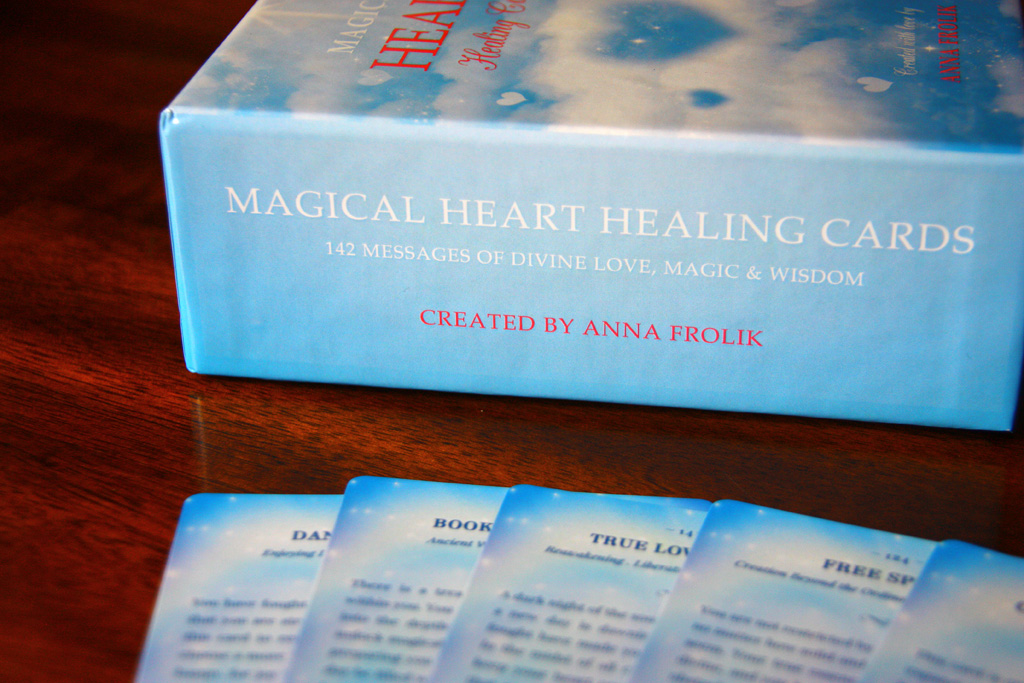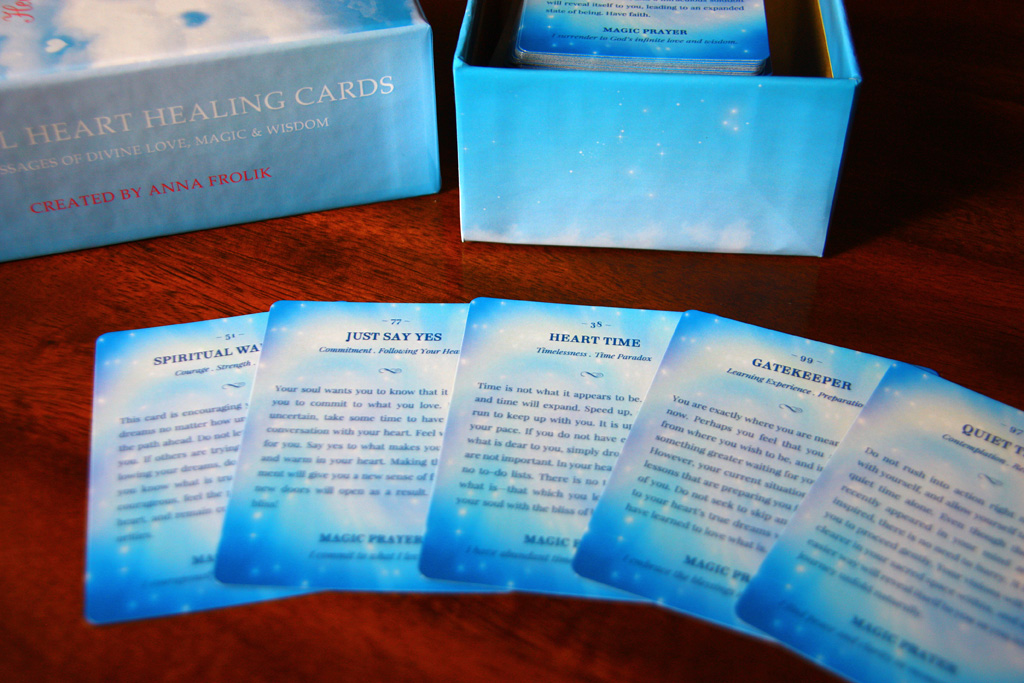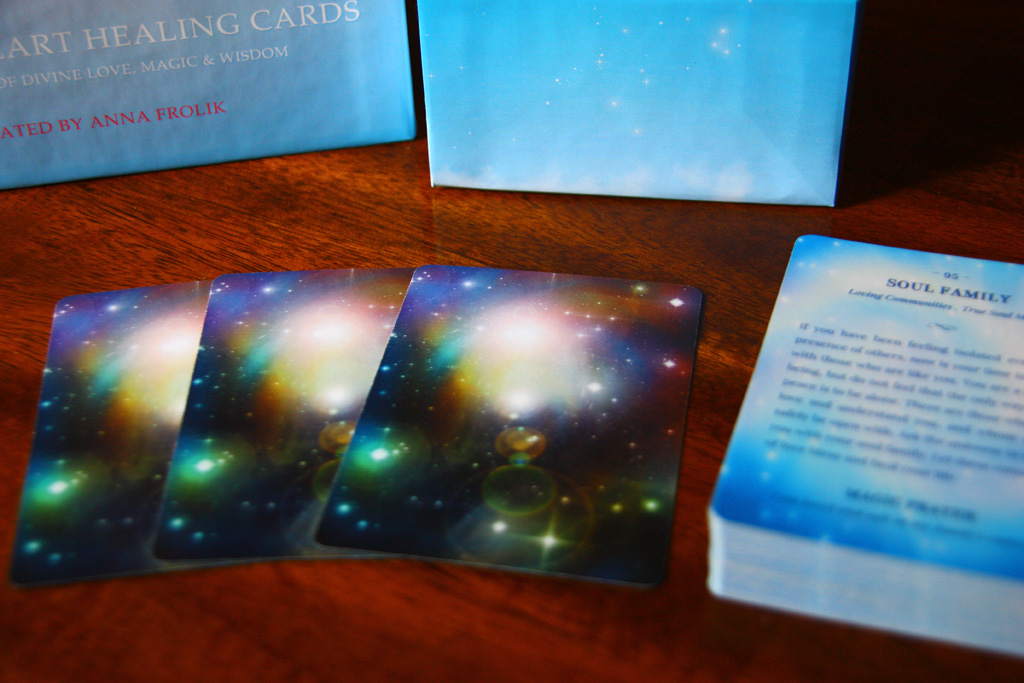 Our Done-For-You Packages
New packages coming soon. Join the wait list to be notified when we open our calendar for 2022 bookings!