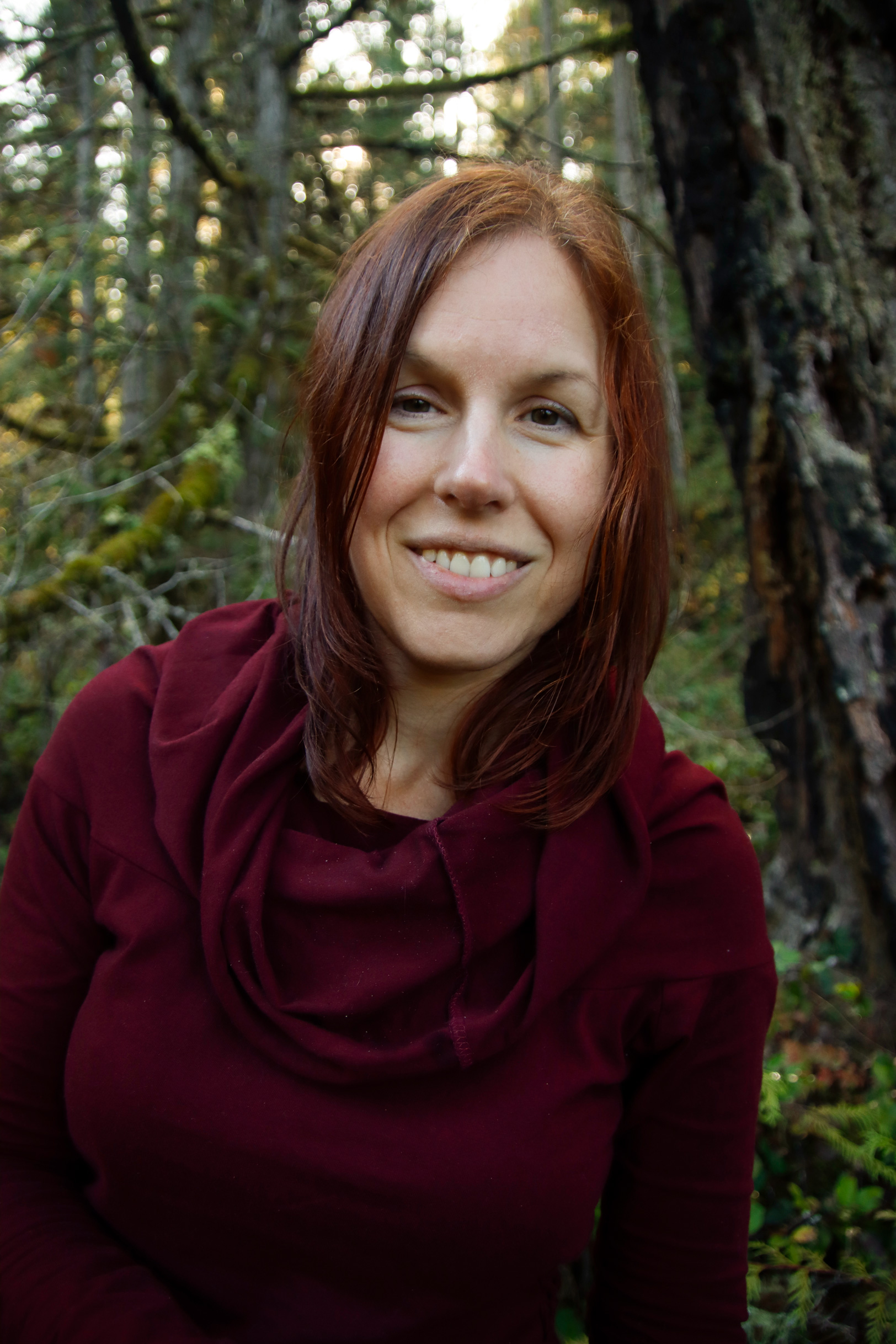 Hey there, I'm Anna, intuitive soul guide, author, mentor, and founder of Wonderland Publishing.
I'm in love with all things magical, mystical, creative, and nature—which is why I feel very blessed to call the beautiful west coast of British Columbia, Canada my chosen home. (I first came here as a child after spending the first 11 years of my life in Switzerland, and returned for good by surprise after an adventurous journey into the unknown a little more than 11 years ago.)
I'm so happy you've found your way to this place—thank you for visiting!
Wonderland Publishing first began as a small self-publishing venture back in 2012.
On my journey as a spiritual guide, teacher, and angel card reader, I had repeatedly felt the nudge to create my own products—so I decided to follow my inspiration and bring my first oracle card deck and guided meditations to life.
After publishing my first inspirational card deck, the Magical Heart Healing Cards, I soon began to receive questions from other intuitives and creatives who were also interested in designing their own oracle cards.
This is how my Create Your Own Oracle Deck DIY course was born!
While this remains my most popular course to this day, I also realized at some point that not everyone is cut out to be a designer.
After several conversations with soul-inspired entrepreneurs and teachers who desired to publish their own oracle card deck, yet didn't feel too excited about the learning curve and the idea of having to do all the hard work on their own, it became clear to me that there was also a demand in the market place for a complete done-for-you service.
So finally, following a period of burnout and reorientation in my coaching business, I decided to launch Wonderland Publishing 2.0 as a creative agency for spiritual business owners desiring hands-on support with their physical products—and have been happily helping my clients birth their own oracle card decks into the world since early 2019.
If you're interested in learning more about our done-for-you services, please contact me for a free consultation, or explore my current offers here.
I am also available for private readings and mentoring. To book a private intuitive reading, please find my current offers in my shop. For my long-term mentoring packages, visit my personal website, www.annafrolik.com.