Learn more about our done-for-you design services, or dive right in with our DIY course!
Subscribe for FREE Energy Updates: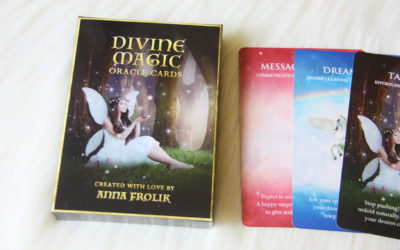 Do you have an idea for an oracle card deck that you want to create + publish? Or you've already designed your deck and are wondering how to distribute it to booksellers like Amazon, Barnes & Nobles, or local bookstores? Here are 3 steps to self-publish your oracle card deck!
read more
Subscribe for FREE Energy Updates: