Learn more about our done-for-you design services, or dive right in with our DIY course!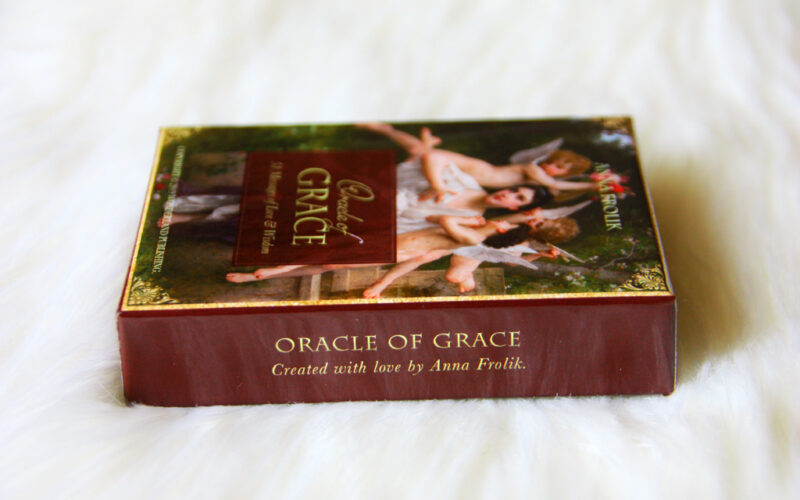 Have you ever thought about creating + publishing your own oracle card deck? And you're wondering how exactly to go about it?
read more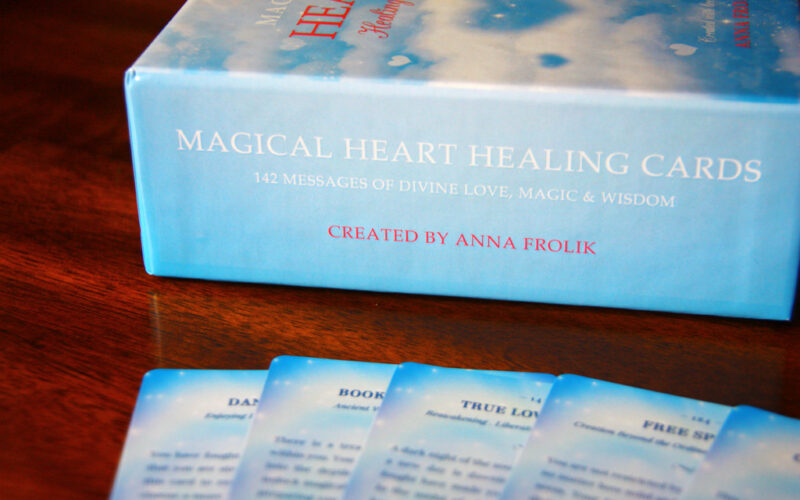 The new Magical Heart Healing Cards are here! Be the first to see them in our official unboxing video.
read more