Learn more about our done-for-you design services, or dive right in with our DIY course!
Subscribe for FREE Energy Updates: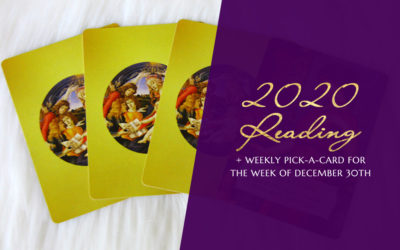 What does the year 2020 have in store for you? Pick a card spread in the video above, and receive the messages that will most benefit you on your journey right now.
read more
Subscribe for FREE Energy Updates: