Learn more about our done-for-you design services, or dive right in with our DIY course!
Subscribe for FREE Energy Updates: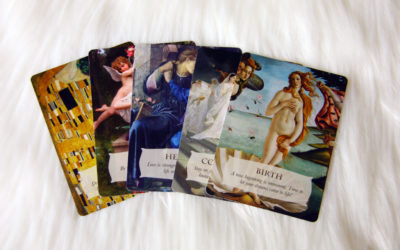 Have you been thinking about creating your own deck of oracle cards? And you've been wondering how to go about getting your deck published once it's ready? Here are 3 best ways to get started!
read more
Subscribe for FREE Energy Updates: